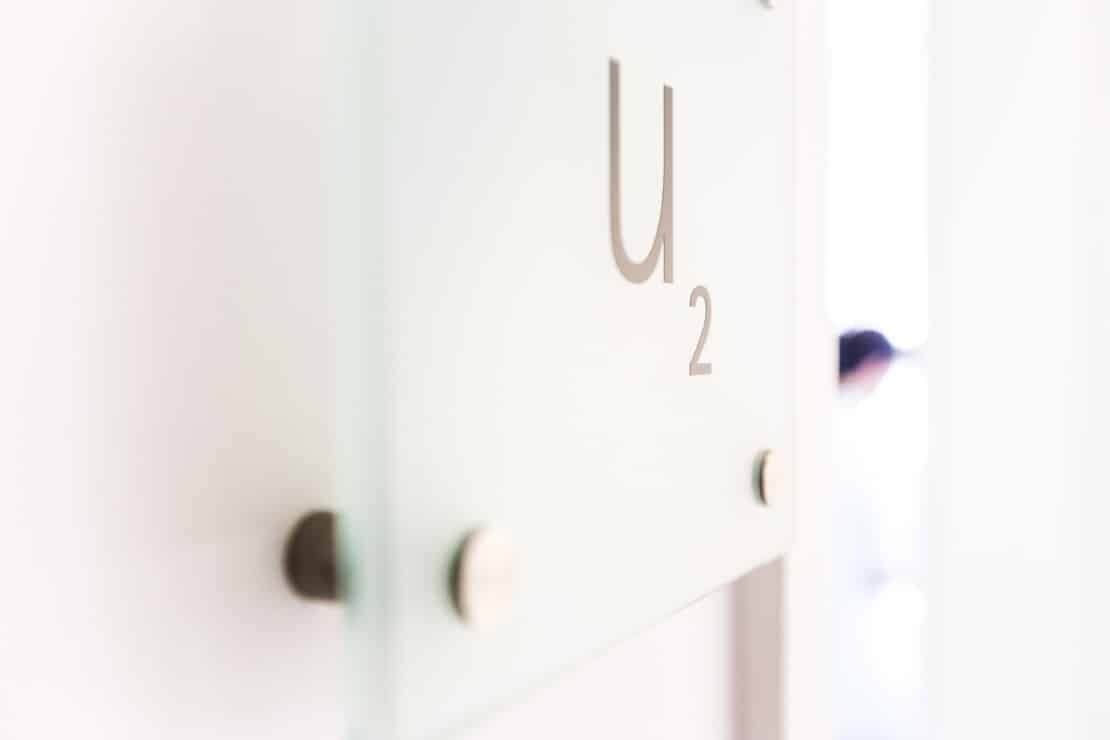 nabo
Terms and Conditions
Openly and understandably regulated
Each
Human

is unique as well as our outpatient center – which sees itself as a pure order practice.

The valid general terms and conditions of naturheilzentrum bottrop (GTCs) regulate the treatment relationship between patient and the facility for alternative therapies.

Due to the high demand for therapy places and the resulting limited availability of vacancies, these apply in particular to the provision of bindingly booked examination/treatment appointments (with the corresponding provision of treatment resources, staff members, practitioners and required time windows). They include existing special provisions on cancellation policies.

The GTCs are an integral part of all concluded contracts.