what
nabomed® academy
Alternative practitioner further education - Here. Where else would you go?
Read more
Medicine in transition requires consistent training
As one of the most sought-after naturopathic outpatient clinics, Naturheilzentrum Bottrop also assumes responsibility here and sets new standards in education. nabo offers selected technical trainings, workshops and seminars for a wide range of specialists such as naturopaths, non-medical practitioners and nursing staff (* professionals under the Medical Products Advertising law, or HWG in German). For Farid Zitoun and Christian Rüger, the transfer of knowledge is not only a duty but a labor of love. The aim of the competence center is to share international expertise and to pass it on at the nabo campus.
Sharing Personal know-how and thus comprehensively qualifying numerous colleagues and students is a fixed component of the nabo academy: as the key to a prestigious, Nabomade® therapeutic career. The academy of  Naturheilzentrum Bottrop offers a special seminar series which integrates the knowledge of theory and practice for various special therapies. Their profound experience and international education has led the founders of the renowned health center to stand for global networking at a high level.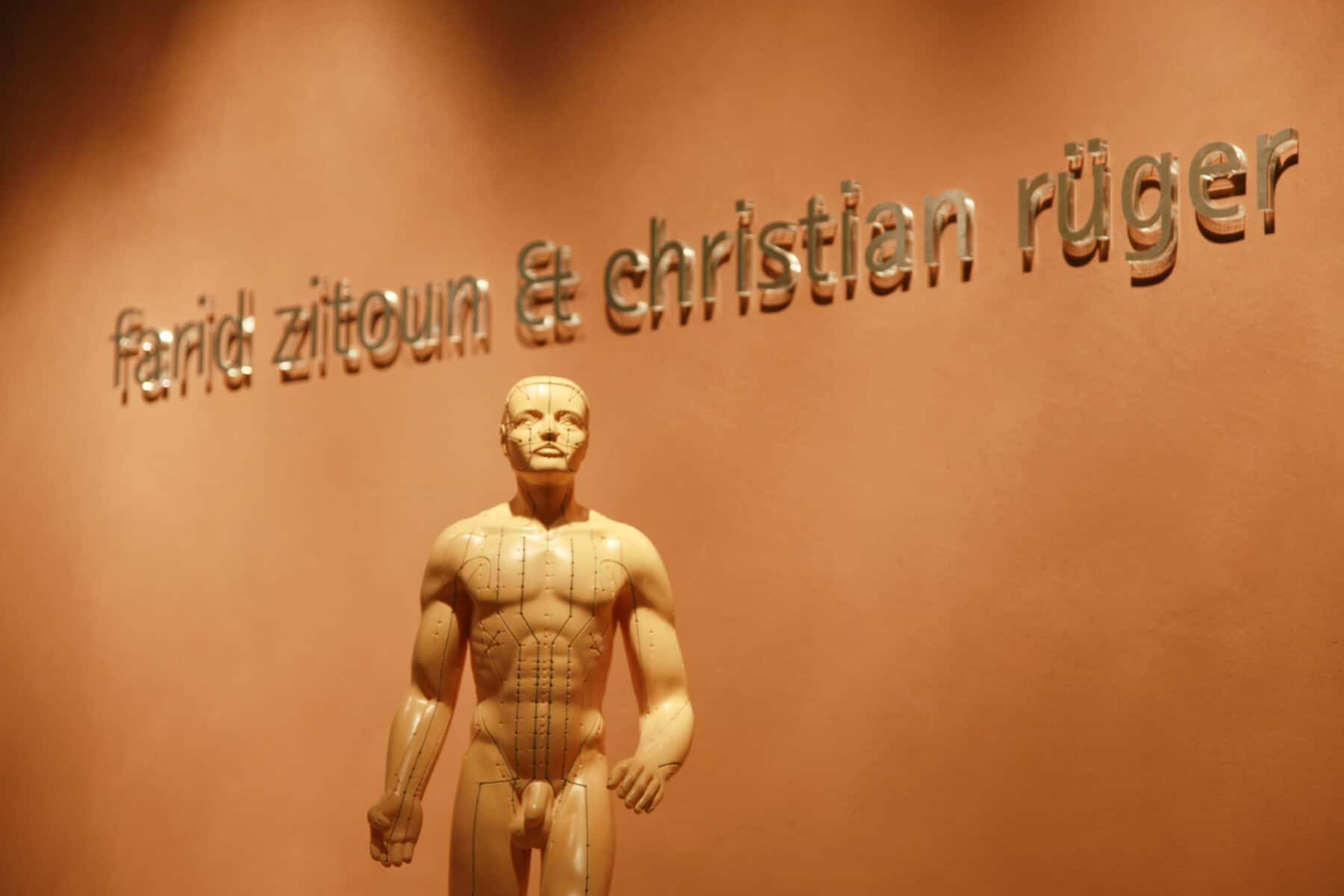 Nabomade® – key to a career
Farid Zitoun and Christian Rüger enjoy an intercultural reputation in health care for their achievements in the field of natural medicine. The exemplary treatment concept they have developed together attracts great interest and attention. They place an emphasis on continuous training and on continuously communicating with other luminaries in the field. The two founders of Naturheilzentrum Bottrop have accumulated such extensive knowledge at the most prestigious institutions of complementary medicine to boast technically sound and innovative treatment methods. To date, they regularly travel to different parts of the world where they are in direct exchange with equally experienced healers.
Farid Zitoun and Christian Rüger never rest on their laurels and are constantly expanding their own wealth of knowledge. They are especially pioneers in the field of micro-stich techniques (acupuncture Nabomade®) and continue to push current limits. Therefore, they enjoy a great reputation as lecturers throughout Europe, teaching and passing on knowledge. The two pioneers, Farid Zitoun and Christian Rüger consider this synergistic action.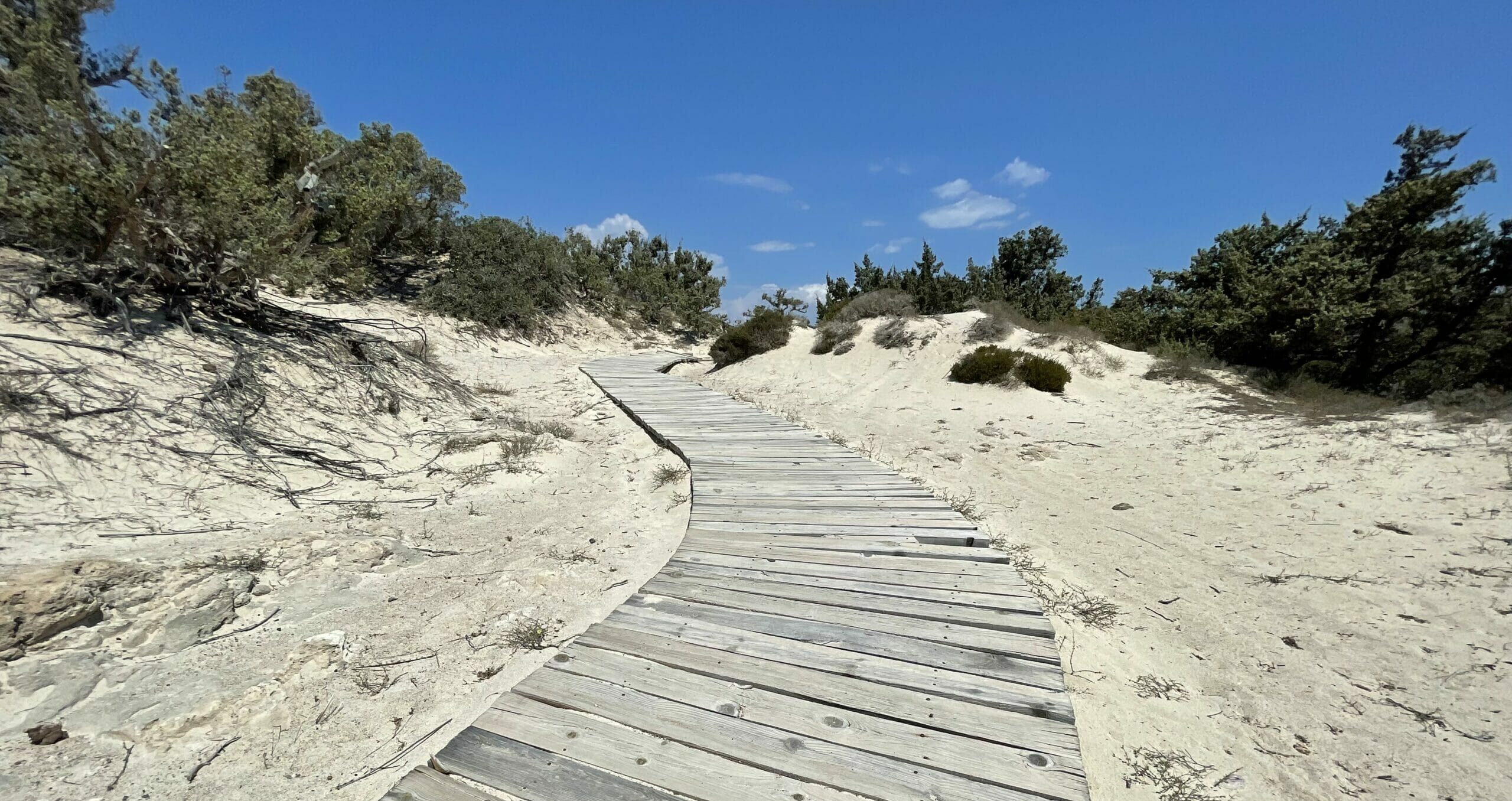 Our alternative practitioner trainings and advanced trainings
legal information
all statements and descriptions pertain solely and without exception to professionals under the german law on advertising medical products (heilmittelwerbegesetz, hwg), as amended on aug. 7th, 2013. professionals under the hwg are health professionals or health care providers or facilities that serve the health of
Human
s or animals or other
Person
s as far as they trade with pharmaceuticals, medical products, procedures, treatments, items or other means or lawfully put them to use when exercising their profession.