Naturheilzentrum Bottrop magazine
Welcome to the Naturheilzentrum Bottrop (nabo) magazine, where you will find the latest knowledge and specific everyday tips from the fields of health & lifestyle.
Tomorrow's health knowledge today
The two alternative practitioners and YouTubers Farid Zitoun and Christian Rüger are using this medium to share tomorrow's knowledge today. From People for People.
Everyday knowledge about naturopathy with added value – browsing through the articles is certainly worthwhile. In keeping with the motto: Health & Lifestyle 2go.
The goal: Raising awareness for a healthy and sustainable lifestyle. nabo institution leaders and vloggers Farid Zitoun and Christian Rüger also take their readers on an audio-visual journey with videos. This is exactly why all sections of our magazine are closely linked to the Naturheilzentrum Bottrop YouTube and Vimeo channel.
nabo-News
All Health & Lifestyle News
In the news section you will find articles about exciting developments in the fields of health & lifestyle with specific tips for daily life – based on facts and meticulous research with a balanced view of the big picture. Always included: a current video by the health experts Zitoun and Rüger from the naturopathic practice on the respective topic. Knowledgeable, compact, nature-based and with a healthy pinch of humour – in short: #nabomade.
Read posts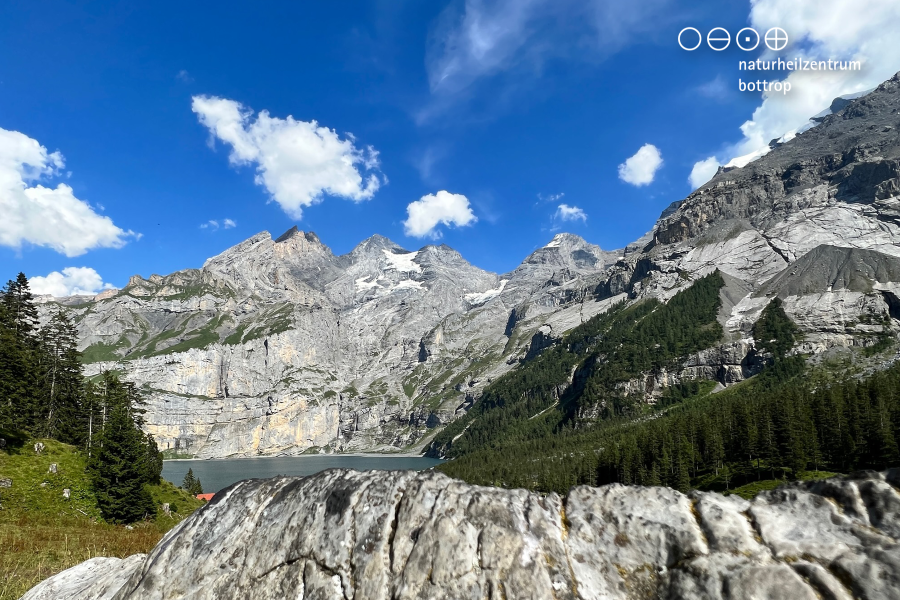 When stress bounces off you
Resilience is a term we've been reading about frequently for the past few years. It … Read more
nabo-Blog
Here experts have their say
In the blog section, the focus is always on People, so their voice naturally deserves a central place when it comes to blogging. The blog provides a platform for People who throw light on fascinating topics from their own very individual perspective as bloggers, including against the backdrop of their professional expertise, and thus opens up new perspectives.
Read posts
Pets and their effect on health
My name is Christian Rüger and I blog here around the topic of health as … Read more
nabo-magazine
with the free subscription to nabo magazine, you are definitely up-to-date and informed.
nabo-Newsletter
Always stay well informed
The newsletter regularly offers a summary of all the news, exciting insights behind the scenes of the Naturheilzentrum Bottrop with vlog, interesting information and lifestyle tips for health from complementary medicine at the respective time of year – always up to date and simultaneously as healthy as possible.
Read posts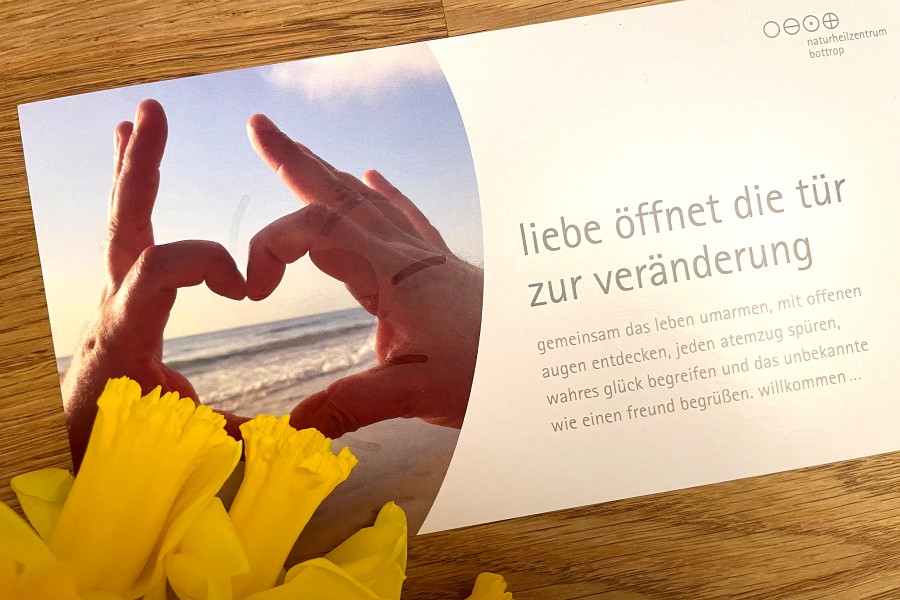 Some things are over - that's why anticipation and positive vibes in spring are just right now.
Dear patients and relatives, Dear friends and followers, Dear NaBos, You also got mail from … Read more