blog
Snakemed: The effective poison against psoriasis? My way from psoriasis to healthy skin with snake venom.
To have a "normal" skin again - a wonderful feeling.
Hello and welcome, hello everyone, to the naturheilzentrum bottrop blog. My name is Selima Mujezinović and today I am happy to have the opportunity to write my blog post about skin and complementary medicine.
Chronic skin diseases like neurodermatitis and especially the skin disease "psoriasis", which is better known in this country under the term "psoriasis", are a great burden for sufferers like me.
In Germany, about two million People suffer from such a disease, of which about 400,000 suffer from moderate and severe forms – and I am one of them.
Here and now I would like to take the opportunity to take you with me on my arduous and long journey. Those of you who have been affected may find yourself in what I have written. Nevertheless, the course and the symptoms can appear differently for everyone. For me, for example, the itching was not particularly pronounced, but the enormous scabby scaling with redness and cracked areas.
Chronic skin diseases place a great burden on those of us who suffer from them
This is not only about the physical discomfort caused due to the visible symptoms, but it is also about the impairment of self-confidence and quality of life.
I was just in my early 20s when the first spots started to form at my hairline. At first I didn't think anything of it. But when it spread and the entire hairline was "affected" and it moved down my forehead to my eyebrows, I started to worry and sought help. Unfortunately, I ended up with a not very emphatic dermatologist, who threw pictures around my ears and showed me the worst manifestations of psoriasis, with the hint: this disease is not curable and it could end up the same way with me. You can imagine that this statement in connection with the pictures shocked me. Until then, I had never come into contact with this disease. In my family there was no one who suffered from it, although the doctors tried to convince me otherwise.
Well, the pictures I saw only caused me more stress, which of course was counterproductive for healing. The disease only spread more.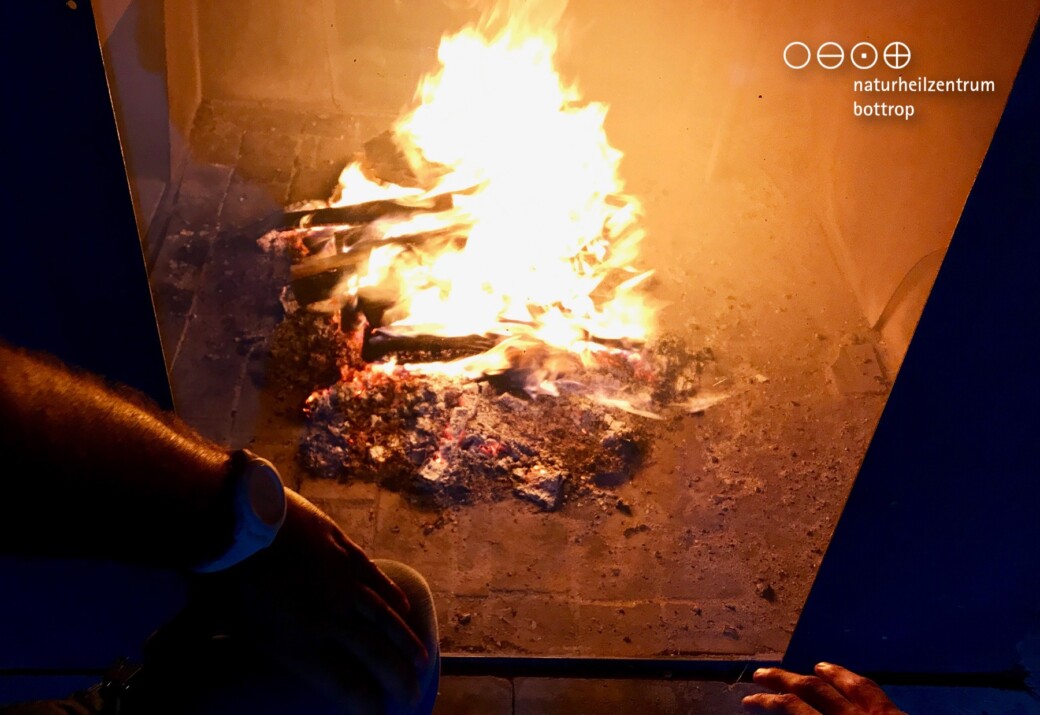 Another doctor (yes I didn't give up) recognized my dilemma, because how can you reduce stress when every look in the mirror stresses you out. By now my entire forehead was bright red, I looked like I had burned myself. Hair was no longer able to conceal this. I was given a cream containing cortisone so that the redness on my forehead would first disappear. Of course, this helped at first, but it did not fight the cause. In addition, I received light therapy. Unfortunately, this only helped temporarily. As time went by, more and more spots appeared all over my body. I could still hide everything with my clothes. However, I started to suffer psychologically. Whatever I tried, light therapy, drug treatment, bath-puva therapy with subsequent UVA irradiation, nothing helped. On the contrary, it only got much worse and I almost despaired of it.
I did not only trust in classical medicine
Through self-research, I also tried many other things: Drank tea from different tree barks, took black seed oil, rubbed with tea tree oil, rubbed with mixed creams, etc. I could now fill a whole page with all that I have tried and nothing … nada has helped.
Of course I also tried naturopathy, but again without success. I was even told that it was a pseudo psoriasis and that my intestine was actually imbalanced. I have then also sanitized this, without result.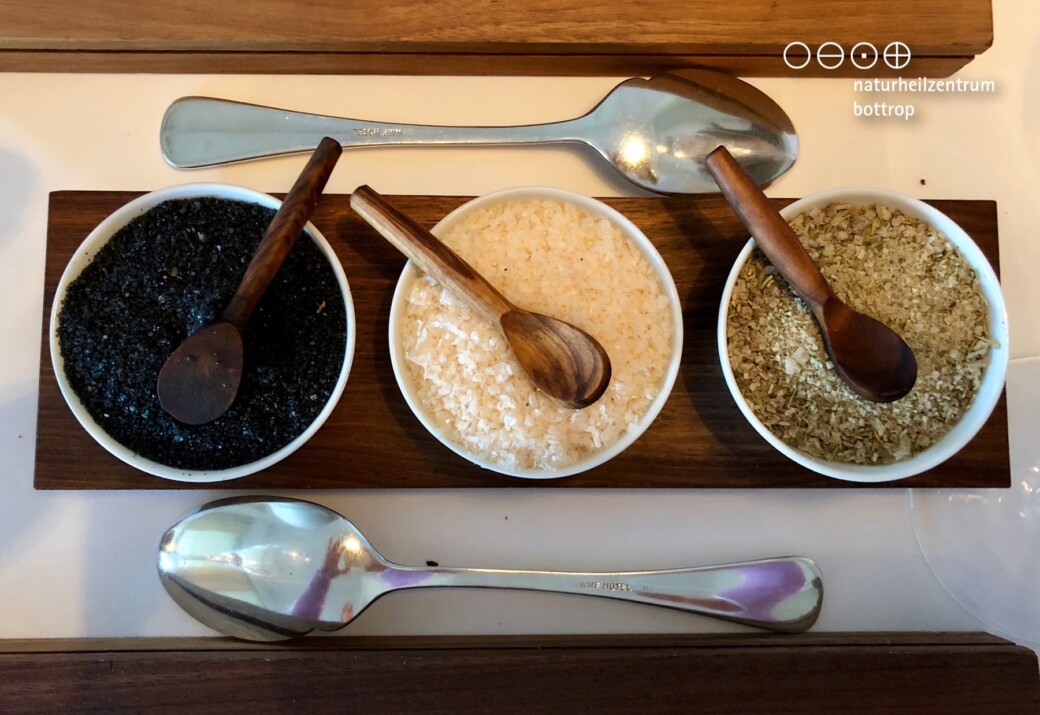 My skin was burning, red and sore
I even gave up several foods that are thought to be triggers. To this day, I abstain from alcohol and spicy foods. The spiciness has actually always caused a reaction in me.
However, I got to a point where I couldn't and wouldn't do it anymore. I didn't know what else I could do. I was a prisoner of my skin, my entire body was infested. I withdrew completely, covering my skin with long clothes, a vacation by the sea? I could only dream of that. Showing myself … no thanks, I was ashamed of it. The looks of the People I would not have endured.
My family suffered with me. They too were looking for solutions and help. And mine actually came through my mother. Through a rehab stay, she came by chance out of a conversation to the Naturheilzentrum Bottrop, who fight psoriasis with the help of animal toxins. I had never heard of this method.
So I first read up on it and then got in touch with the Naturheilzentrum Bottrop.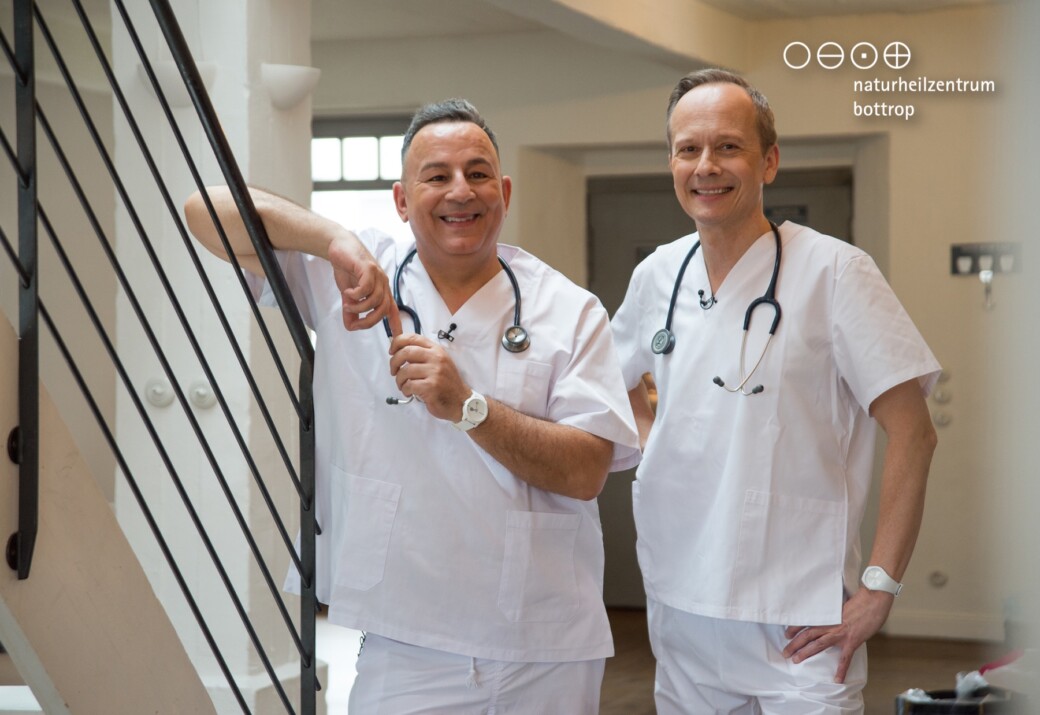 The first meeting was simply impressive
I arrived and was welcomed so warmly and warmly, you can't put that into words.
The first Person I met was Christian Rueger, such a great and understanding man. This one did the medical history with me and eased my initial concerns during the conversation. Of course I had them, since my journey has now lasted twenty years without even getting to the destination.
Afterwards I had a detailed conversation with Farid Zitoun, he first "took me apart", speaking positively. I was deeply impressed by what he saw in me. With his very special and free way of speaking, he explained to me exactly how to proceed.
Snakemed is the name of the therapy that uses the venoms of snakes and other animals to strengthen the immune system in skin diseases such as neurodermatitis and psoriasis.
On this day, I did not get snake venom, but I did get that of a toad. This venom has the property of cooling the skin, which was sorely needed in my case, as the skin areas were red and hot. That evening, for the very first time in twenty years, I felt that I had "normal" skin. That was a wonderful feeling.
I have now been in treatment since last October (2022). At the beginning of the therapy, there was hardly a spot that was not affected. My entire body was covered with plaques. Now, almost a year later, I can already see the first successes. Some spots are receding. I can even wear short-sleeved clothes again, which was unthinkable at the beginning of last year. I am starting to feel comfortable in my skin again and slowly the cocoon that I have acquired over the years is breaking apart.
For the very first time, I feel understood and taken seriously. I feel immensely comfortable.
Not only Christian Rüger and Farid Zitoun contribute to this, but also the wonderful team. It's like coming to visit family every time, not to get a few shots.
This has been my twenty year journey that finally seems to be coming to an end. I am me again and I am slowly blossoming.
What about you? Do you have a similar journey? If so, please tell us about it. What have you tried out, successfully or not so successfully.
If you are still searching, then a visit to the Naturheilzentrum Bottrop is worthwhile. You have nothing to lose and yet so much to gain.
Your Selima