news
Snakemed – with snake venom against hay fever
Naturopathy and allergies - Power for the immune system
Almost one third of all adults and one fifth of children suffer from at least one allergic disease – and the trend is rising. Allergies not only reduce the quality of life, but also cause high medical costs. Just in time for the pollen season, we have compiled the latest news and research findings on the immune system and allergies for you.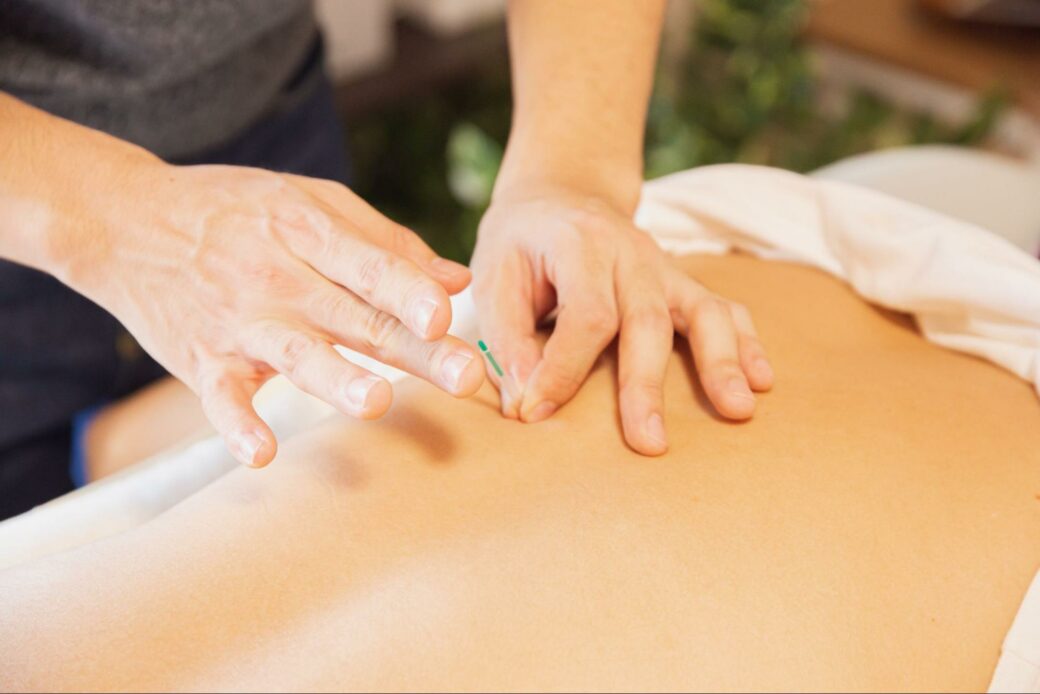 Snakemed – the customized allergy therapy
Snakemed – the generic term – for animal venom-based therapy, which uses venoms from snakes, toads and scorpions in homeopathic doses. The venom of various snakes is injected in high dilutions into defined acupuncture points intramuscularly or intracutaneously. The assumption is that this will have a long-term soothing effect not only on allergies, but also on rheumatism, psoriasis and other chronic skin diseases as a stimulus treatment. The expertise builds not least on the successful activity for many years of the colleague welfare practical man Norbert Zimmermann practicing in Duesseldorf until 2021. Help-seeking found and find just here often more than just a first aid.
In addition, especially the individually oriented therapy approach of Farid Zitoun and Christian Rüger shows the possibility with "legal drugs" to create an efficiency in the treatment of chronic diseases. To be cited here would be, for example, extracts from boiled-out loofah sponges dripped into the nose. Or alternatively, the use by the experts of essential oils as a nose reflexology massage, in particularly acute complaints.
Here it goes to a worth reading experience report of Anne Pohl – one of hay fever plagued – with the title (click link): cough, sneeze, serenity – my life with hay fever in the nabo-blog.
Climate change helps pollen count
Some People are able to see a positive side to climate change. Not so pollen allergy sufferers, whose season is getting longer due to global warming. A North American research teamhas found that the pollen season in North America is starting about 20 days earlier than in 1990 and also lasting about 20 days longer. Experts confirm similar findings for Europe. In addition to global warming, the CO2 content in the atmosphere is also rising – and that leads to more pollen in the air, especially in cities, explains a publication by the German Federal Environment Agency. Incidentally, the German Weather Service (DWD) recently improved and expanded its pollen forecast. Thanks to the new tool ICON-ART, the activity of currently blooming pollen plants can be determined up to six days in advance – time enough for allergy sufferers to stock up on medication and tissues.
New and Old Apples for the Immune System
"An apple a day keeps the doctor away" – scientists at Osnabrück University of Applied Sciences recently proved that there is definitely some truth to this well-known English proverb. In several years of research, Dr. Christoph Budke (Science to Business GmbH at Osnabrück University of Applied Sciences) has developed an apple that contains more than ten times as much selenium as an ordinary apple. Selenium is an essential trace element that is indispensable for normal functioning of the immune system and the thyroid gland. The selenium requirement of Humans is so far often not sufficiently covered by the diet. Vegetarians and vegans in particular, but also chronically ill patients and pregnant or breastfeeding women can be affected by a deficiency. By eating one of the new apples already on the market, an adult can cover around half of his or her selenium requirements.
Another apple coup was recently achieved by the team of Prof. Dr. Werner Dierend, head of the fruit-growing department at Osnabrück University of Applied Sciences: Together with colleagues from the Technical University of Munich (TUM), the Charité – Universitätsmedizin Berlin and the Züchtungsinitiative Niederelbe (ZIN), they have succeeded in developing two allergy-friendly apple varieties. For this achievement, the European Centre for Allergy Research Foundation has awarded the ECARF Seal for apple varieties for the first time. The two varieties, still called ZIN 168 and ZIN 186, will probably be on the market from 2025. For allergy sufferers who do not want to wait that long, BUND Lemgo has an extensive list of old apple varieties that are also well tolerated by some allergy sufferers.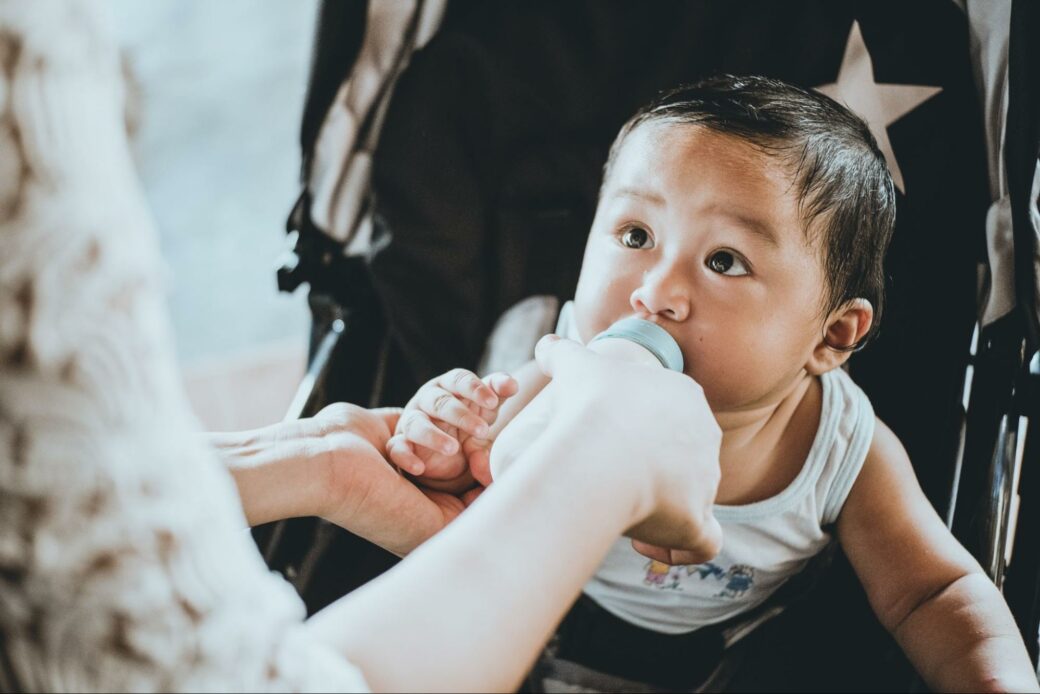 Finger off plasticizers
Softeners like DEHP in plastic products keep them pliable. Because plasticizers have long been known to be harmful to the reproductive organs and development of unborn children, they have long been banned from use in children's toys and cosmetics. However, DEHT is still present in old floor coverings and some medical products. Recently, researchers at Furtwangen University have now discovered that DEHP can also promote asthma and allergies: the plasticizer disrupts blood formation through oxidative stress. The research group was also able to show that other substances also have the same effect on blood formation. "The currently used substitutes for DEHP are hardly any better," says Lars Kaiser, who is researching the topic for his doctoral thesis. "For many of these substitutes, it has already been shown that they also lead to the formation of oxidative stress and thus most likely have similar effects on blood formation."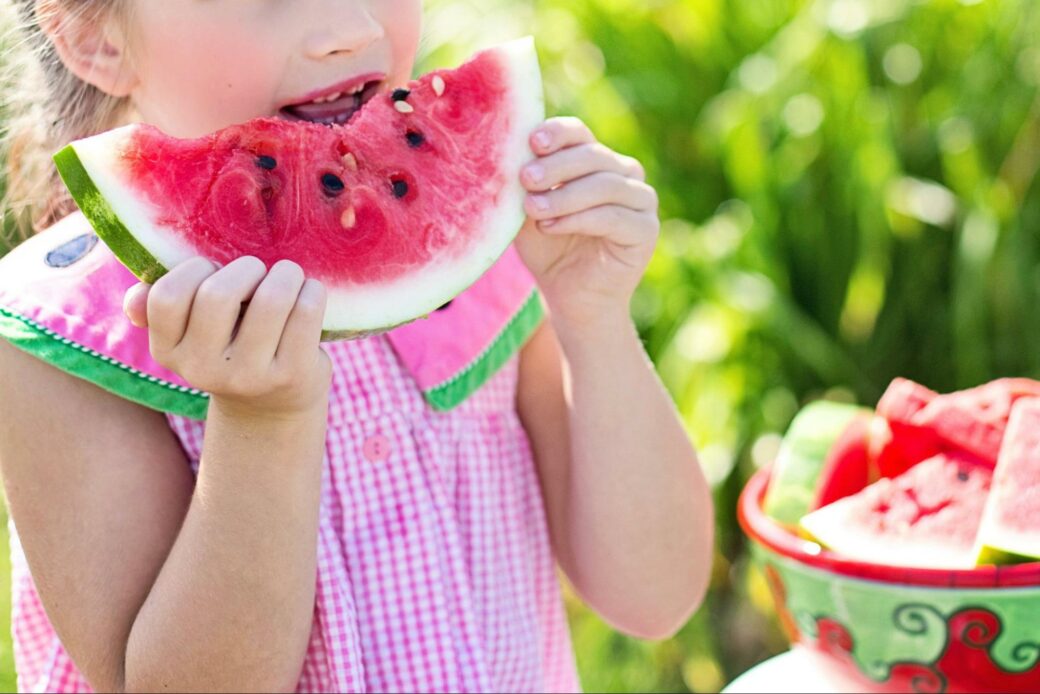 Help for children with food allergies
Most food allergies begin in childhood and can lay the foundation for other allergies. Their first onset can be dramatic and quite often even leads to anaphylactic shock. In order to better help children with an increased risk of allergies in the future, researchers at the University of Leipzig are currently working on the development of an app. It is called NAMIBIO (Nahrungsmittelallergie Biomarker) and works with data sets from broad studies that are evaluated with the help of artificial intelligence. Hopefully, in a few years, they will be able to contribute to prevention and timely tolerance development in children at risk.
Children and bronchial asthma
In Germany, about one in eight children suffers from the chronic lung disease ashma bronchiale. It is caused when the immune system overreacts to substances that are actually harmless, such as pollen or house dust. Several projects are currently dedicated to researching bronchial asthma. A team from the Medical Faculty of the University of Duisburg-Essen (UDE) is studying the so-called Wnt proteins. These are proteins produced by the body that help trigger healing processes. "So if we knew exactly where Wnt proteins act in the immune response, we could harness their capabilities in the fight against asthma and rebalance the defense system," says immunologist Dr. Hendrik Beckert, who has been conducting research at the UDE since 2017.
Meanwhile, a team from the Erlangen University Hospital of the Friedrich Alexander University of Erlangen-Nuremberg (FAU) is studying the room air of school classes as part of the new EU project SynAirG. There, they want to identify different pollutants such as viruses, bacteria or fine dust that can lead to asthma in children. By analyzing the composition of air pollutants, the scientists hope to find out which combinations are most harmful to health and how they affect the body.
Another team at FAU, also led by Prof. Dr. Dr. Susan Finetto, wants to know how the messenger substance interleukin-3 (IL-3) produced by the body affects bronchial asthma. Actually, interleukin-3 is considered pro-inflammatory. However, in preschool children affected by asthma who participated in the European PreDicta pediatric asthma study, a surprising finding was made: children whose asthma was considered controlled by inhaled cortisone therapy had higher IL-3 production. Together with other findings, this suggests that IL-3 may contribute to asthma control.
Contact dermatitis and mask dermatitis
We have become somewhat accustomed to wearing masks over the past two years. But not our skin: for many People, constantly wearing an FFP 2 mask leads to skin irritations such as inflammation or itching. This is because under the mask the moisture content of the horny layer and the loss of water through the skin are increased. As a result, the skin barrier becomes compromised, and skin temperature, sebum production and pH increase. Rubbing the mask on the skin also worsens pre-existing skin conditions such as acne or rosacea. Even in the future, it will not be possible to completely avoid wearing FFP 2 masks in certain situations. Therefore, the German Dermatological Society has published nine tips for the treatment and prevention of mask dermatitis:
Adapt the fit of the FFP2 mask to prevent skin friction
Daily skin cleansing with mild cleansing foam or cleansing creams without alcohol
Wash face with lukewarm water or wipe gently if sweating occurs under the mask
Wear breaks for FFP2 masks: 75 minutes of wear followed by a 30-minute wear break
Use of emollients (skin care products that increase the binding of water in the epidermis, improve barrier function and relieve itching)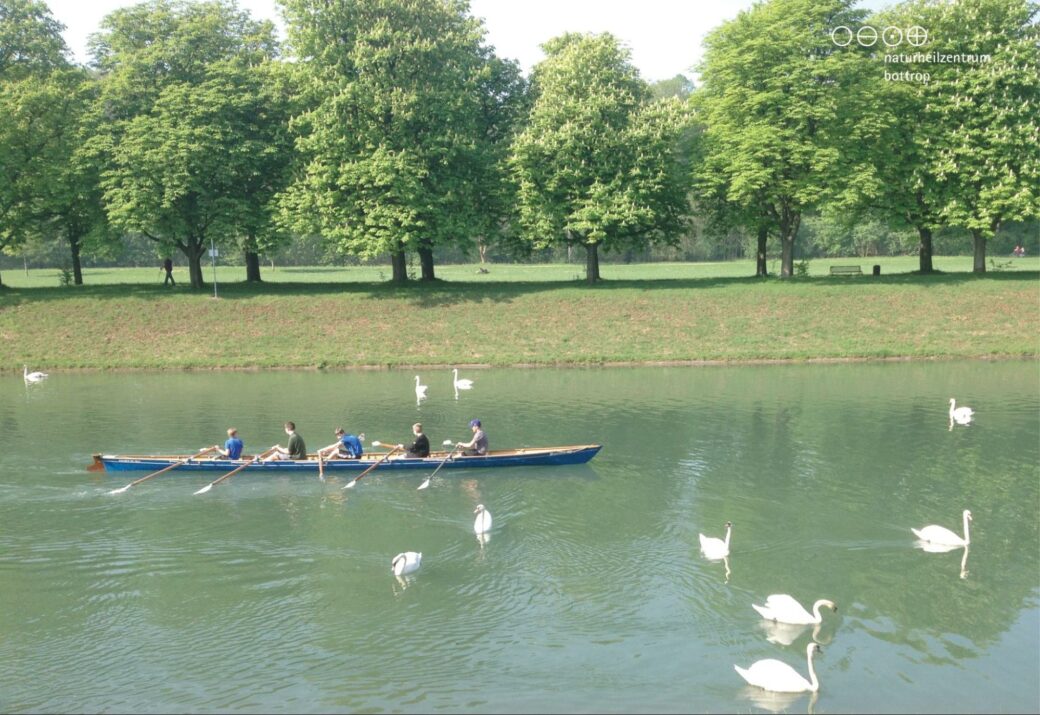 Going out into the fresh air
In case of maceration (softening of the skin due to prolonged exposure to moisture): temporary anti-inflammatory local therapy
In case of allergic contact dermatitis: temporary anti-inflammatory local therapy, e.g. with topical calcineurin antagonists
For pre-existing dermatoses: therapy of the respective facial dermatosis, e.g., topical local therapy for rosacea, seborrheic eczema, and acne
Fasting for the immune system
Voluntary fasting, such as interval fasting, is known to be beneficial to many People's health and can prevent diabetes, obesity and even cancer. Now a German research team has found that our immune system plays an important role in making fasting really work. They studied the DNA of liver cells and immune cells and found that these cells actively communicate with each other using a specific molecule. This enables them to actively influence the effect of fasting on metabolism. "Our findings […] will contribute significantly to the development of effective therapies based on fasting – with the aim that these reach patients as quickly as possible," says Stephan Herzig, who led the study on the part of Helmholtz Munich. If you want to know more about interval fasting, don't miss the video above by Farid Zitoun and Christian Rüger!