blog
Expressing Gratitude – Being Grateful for Others
There are many reasons to be grateful to other
People

. But how can we raise awareness and express our gratitude in a way that leaves an impression?

Hello from Koblenz, the beautiful and unique city on the Rhine and Moselle rivers! My name is Sonja Ruster; I am self-employed and have my own web-design agency in Koblenz. The topic of gratitude and a genuine awareness of it are very important to me, both professionally and Personally.

So many things are taken for granted in today's fast, digital, and agile world. Many People can no longer feel gratitude and have lost their awareness of it to a large extent. I think this is a shame because expressing gratitude is a feeling that is good – and does you good. And that goes for both sides: the Person who gives thanks and the one who receives it. Gratitude brings People together and allows them to form an enduring bond. I very gladly and sincerely give thanks – in both my private and professional life. Of course, I am also happy when others show gratitude toward me. Sincere gratitude equates to a very special acknowledgement and appreciation for me.
Developing and maintaining awareness of the positive things in our own lives
I consider maintaining a real awareness of gratitude to be extremely important, as is the ability to express acknowledgment, perhaps to learn how to do so anew. We Humans are very adaptable and can usually adjust to altered situations and circumstances quite quickly; good ones as well as bad ones. Unfortunately, this also means that we sometimes run the risk of losing sight of the beautiful and positive things in our lives if they constantly surround us. They often only catch our attention when they change for the worse or are no longer there. Only then do we realize how much they meant to us and how good they were for us.
We become acutely aware of this when fate deals us a cruel hand, when life circumstances generally get worse or we lose something very precious, such as our physical, mental or health capacities, e.g. after an accident or illness. This means that the loss is particularly difficult and painful.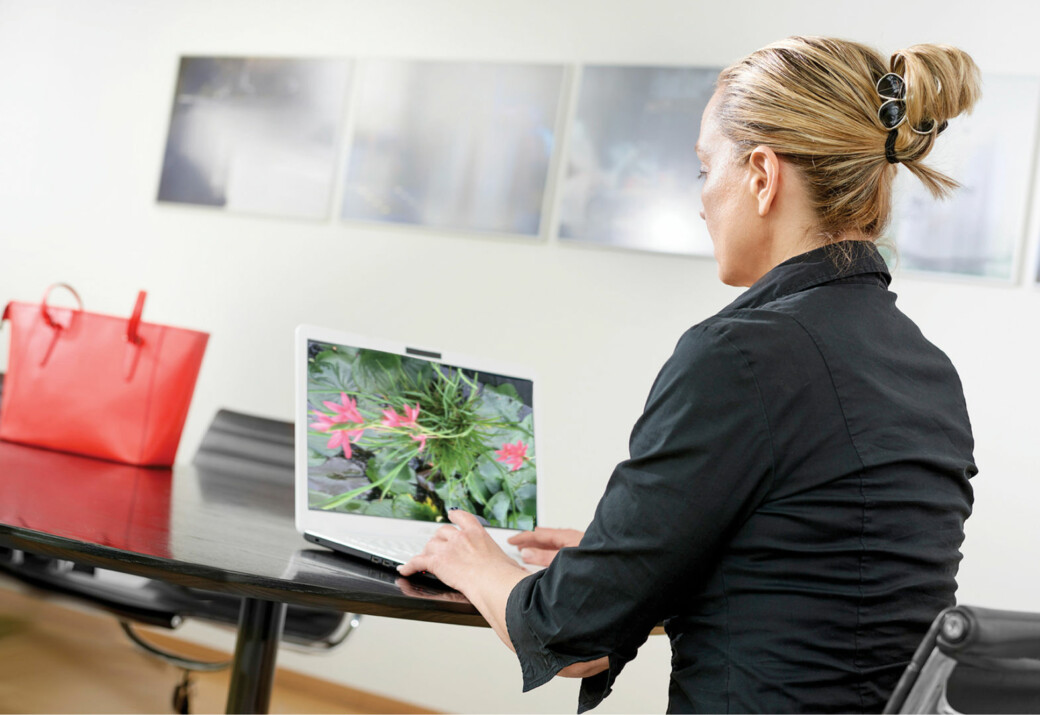 Just recently, I read an interesting article in Deutsche Welle, which touches on a lot of this and underlines the value of gratitude in everyday life extremely well: (https://www.dw.com/de/dankbarkeit-auch-wenns-schwer-f%C3%A4llt/a-48200287). This is why I keep reminding myself of things, situations, life circumstances, and especially the People for which and for whom I can be grateful.  For me, this is a piece of life philosophy that everyone can take into their hearts. Nothing should be taken for granted!
Expressing gratitude is a win for all
For me, becoming aware is the first step. Those who are grateful usually have a "focus" for this: a Person who has done something good for us, who has helped us in a difficult situation, or who was and is always there for us. Then comes the second step: namely, to show our gratitude and to express appreciation to this Person. This feels wonderful, genuine and fulfilling to ourselves and our counterparts: a strong, intimate bond and the feeling of being able to rely on each other. An incredibly beautiful feeling.
The Bottrop-based naturopaths, Farid Zitoun and Christian Rüger dealt with the question of what influence gratitude can have on health and in the process, became aware of interesting and positive facts as well as studies. You can find out exactly what they are in the new video by the Naturheilzentrum Bottrop bloggers on YouTube. I think that it provides wonderful additional motivation!
Being grateful in words, deeds, and gestures
More and more often, I experience how reticent some People are when it comes to expressing gratitude. In the simplest form, this can be done with a friendly "thank you". A little word, but it conveys a lot. It is, of course, even more heartfelt and genuine if you follow up the words with a few "nice deeds": nothing big, but rather something small, something Personal. Less materialistic, more individual and affectionate. Something that has real Personal relevance, nothing "off the shelf".
You can also express gratitude through gestures: a walk together, a wonderful conversation, a beautiful shared experience or just the knowledge that you can rely on the other Person and his/her help – and vice versa. Sometimes a glance, a handshake or a friendly, loving hug is enough to express sincere gratitude if the People know each other very well and have a very close bond. Knowing such People is, I think, the best reason to be grateful.
I recently read how complex the subject can be in other cultures in a fascinating article from Yale University. For those who are interested: https://hraf.yale.edu/thanks-but-no-thanks-expressions-of-gratitude-in-ehraf-world-cultures/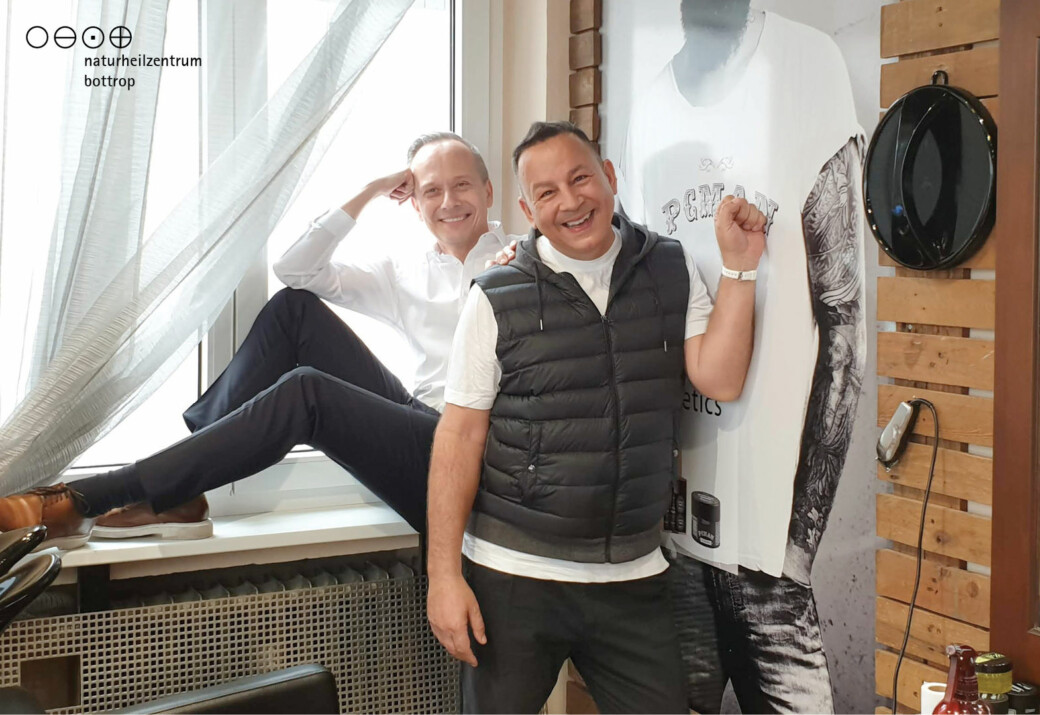 I hope that this post has made you a little more aware of the subject. You are welcome to share your opinions on this in the comments section. I would definitely be grateful for that! ?
Best regards,