blog
Animal stories about ears – lessons for tinnitus & naturopathy?
All about the many interesting ears at Duisburg Zoo and what we can learn from them
Hello from Duisburg! My name is Christian Schreiner and I work as a press officer at Duisburg Zoo. Although my job primarily involves communicating with People, I often come into contact with the many wonderful animals at our zoo as well.
Working with animals is pure fulfillment for me. Their diversity, above all, always amazes me. When the Bottrop-based naturopaths Farid Zitoun and Christian Rüger recently visited us at the zoo to film a video about ears, it was a great opportunity for me to take a closer look at the exciting world of ears in the animal kingdom. In fact, there are all sorts of fascinating facts here. Can we, as Human beings, take something from this and apply it to our everyday lives?
Headphones & tinnitus – why not be like the antelope?
Did you know that African elephants use their huge ears as an air conditioning unit? If it gets very hot, a particularly heavy surge of blood rushes to the ears. When the elephant then wiggles its ears, the moisture on the surface of its skin evaporates faster. The evaporative cold then cools the blood on its way back to the body. Ingenious, right?  It puts our handheld fans to shame.
Also fascinating: our antelopes at Duisburg Zoo have completely rotatable ears. This allows the animals to "listen all around" without moving their heads. This is possible because their ears are so sensitive that they can perceive predators at huge distances. Our Human ears aren't quite as sensitive. However, this doesn't mean that we should constantly bombard them with noise. I recently read a report on how dangerous e.g. headphones can be for our ears: https://www.quarks.de/gesundheit/so-schaedlich-sind-kopfhoerer-fuer-deine-ohren/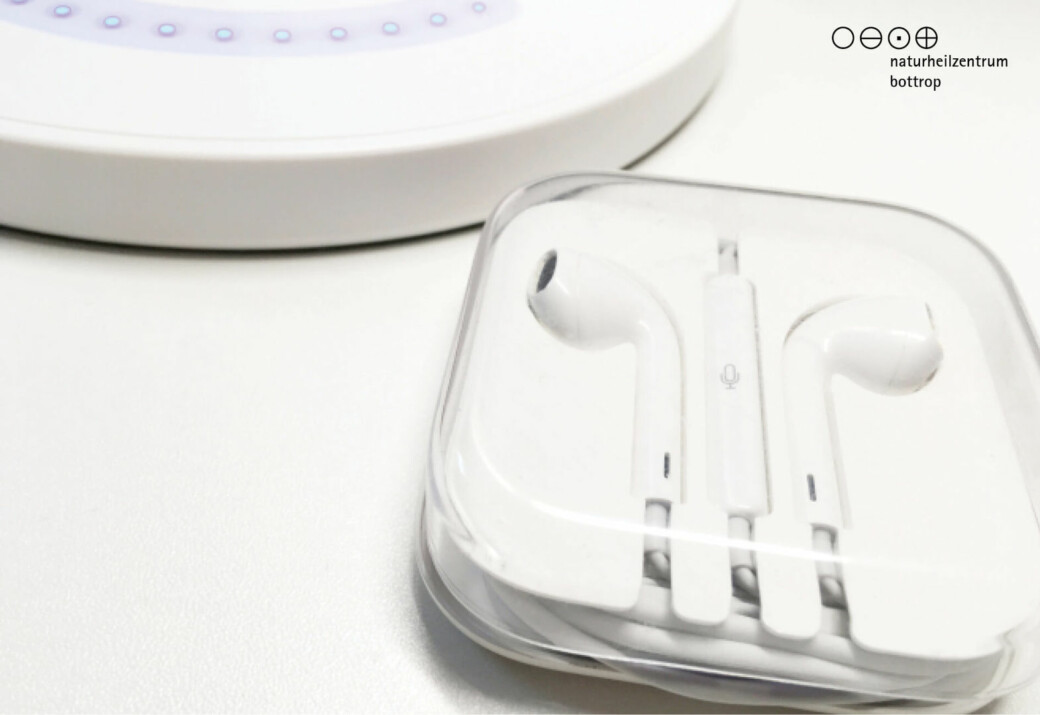 Too much loud noise can therefore even result in hearing loss or ringing in your ears (tinnitus). If we concentrate instead, like antelopes do, on the soft sounds of our environment, we'll be able to hear all the wonderful sounds that now surround us in summer.
Hearing loss in old age is also found in animals
Speaking of wonderful sounds: you'll be able to hear a lot of them when you visit Duisburg Zoo. There's no mistaking the calls of our sea lions, for example.  However, if you find yourself waiting in vain by the pool for their calls, you'll probably have more luck with the far-less-vocal seals in front of you. You can distinguish them from the sea lions by the ears – sea lions have clearly recognizable outer ears, while seals, on the other hand, only have point-like holes. When I think of seals, I immediately think of another fascinating parallel between animals and Humans. At Duisburg Zoo we have a seal called "Oma" (Grandma). There's a good reason for this name as she is an incredible 46 years old. In terms of seal lifespans, this is an almost biblical age!
Hearing can deteriorate over time in animals, just as it can in Humans. Oma is now completely blind and deaf, and can only find her way around the pool with the aid of her whiskers. Finding this out, however, was not an easy task. After all, you can't just ask her.
We only knew this for certain after doing a hearing test. And yes, there are actually hearing tests for seals as well! This, in turn, reminds me of us Humans. Because while many of us may hear worse as we age, many often don't even realize that they are actually considered 'hard of hearing' according to medical criteria, as the German Federal Statistical Office reports: http://www.gbe-bund.de/pdf/Heft29_und_Wertetabellen.pdf
We zoo staff can have a hearing test done by our company doctor.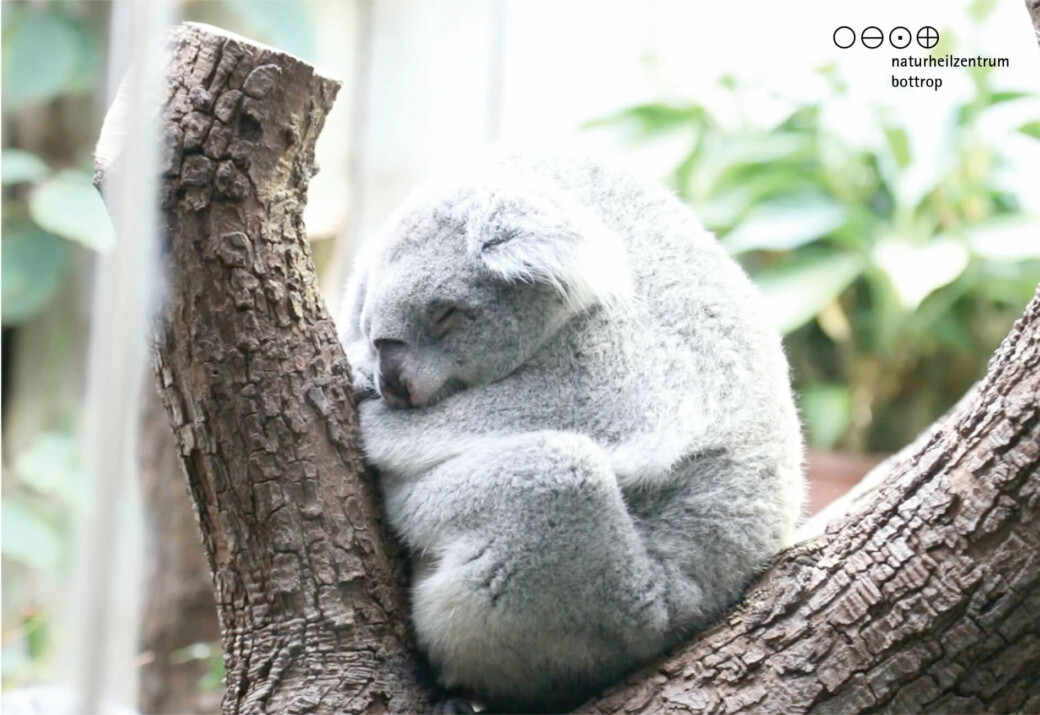 (Koala) stress & tinnitus – naturopathy and lessons from the animal kingdom
Incidentally, the same report also states that stress can be a possible cause of hearing loss or ringing in your ears (tinnitus). No wonder that many People can end up with tinnitus or hearing loss in our fast-paced everyday life.  Personally, I find the naturopathic approach to be very appealing because it can teach us relaxation through various techniques. At the same time, we can also learn a lot from watching animals which lead much more relaxed lives.
This also applies to koalas, at least for the most part. However, if these sensitive animals are stressed, it'll be very obvious when you look at their ears. Because koalas start wiggling their ears when they get nervous. Amazing how these things come full circle here, isn't it? We have therefore installed a thick bulletproof glass wall in the enclosure at the zoo, which will shield the animals from noises which could distress them.
I hope you've enjoyed this little excursion into the world of animals. Maybe you could even take something from it and apply it to your everyday life. If you now feel like taking another trip into the animal kingdom, then come and visit us at Duisburg Zoo. You can, e.g. even prick up your ears and experience the exciting sounds of the South American rainforest in our "Rio Negro" tropical hall.
Personally, I am also interested in hearing your experiences and stories when it comes to animals, ears, tinnitus & naturopathy. Have you ever come into contact with these issues yourself? Write to me in the comments section. I would be happy to hear from you and perhaps welcome you soon to Duisburg Zoo!
Until then best regards,
Euer Christian Schreiner
---
You can read more about other types of earache in the Earache & naturopathy article in the Naturheilzentrum News section.